Depending on your desired immediacy, call, Text, email, or send me a message below.
To accommodate for reliable arrival times for all clients, I do not travel East of the Greenwich Public Library, nor do I cross the Tappan Zee Bridge. I do not travel very far south of the Cross County or into Northern Westchester either. Thank you for understanding these contraints of time and space.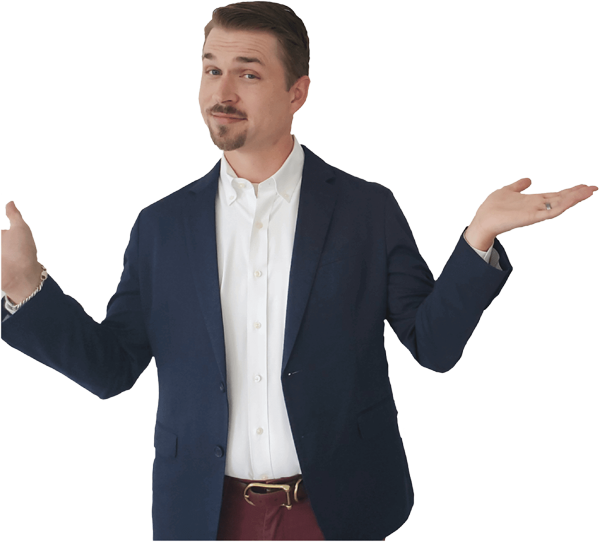 Thank you for visiting my website. Would you like to consider visiting one of the three main sections?