Becoming familiar with the terms of service is a necessary yet daunting task. The goal of this page is to summarize some of the contract's sections. This summary is not meant to replace a proper reading of the contract. Thank you both for your attention to and understanding of these terms.
Agreement to Follow Guidelines
As the tutor, I agree to provide tutoring to the very best of my ability in accordance with the research I have conducted, and the student agrees to follow the recommendations I make during the course of our relationship. This isn't to say that I am the ultimate authority of what exactly should be done; in fact, one of the most important guidelines I implement with students is to work collaboratively. However, this language is a safeguard against students who habitually disregard my advice, and subsequently achieve poor results.
Tutorial Summary Documents
A tutorial summary document will be delivered to the parent at the conclusion of each tutorial. This record will detail the record of work of the student, the quality of their communication with me, and their resulting social credit score. The social credit score will be explained in greater detail below.
"Accountability breeds responsibility."
Steven Covey
My hourly rate is subject to change at the beginning of each new school year. Each client's history is taken into account during this time and the resulting rate for tutorials is detailed in "Exhibit B." While each tutorial is scheduled in advance to have a fixed duration, they sometimes run long or short. In this event, tutorials are billed to the closest five minutes. There may be additional charges per week if the work required of me outside of tutorial exceeds 30 minutes per week.
Payment is due at the latest at the beginning of a scheduled tutorial. Arrangements can be made for monthly billing by accessing the correct form on the payment page of this website. Any major credit or debit card can be used on the payment page of this website and Zelle may also be used. If a tutorial is in person, cash or check are also accepted.
All available time slots are offered to each client and tutorials are booked on a first come, first served basis. No tutorial time slots can be held without booking a.k.a. "penciled in". I have sometimes had conversations about booking tutorials during which another client texts to book an availability and therefore secures the slot. I want to be up front and fair to all parties involved here.
"Embarrassment is a villain to be crushed."
Robert Cialdini
Tutorials will take place at the client's residence, a public area such as a library, or remotely. If the tutorial takes place at a residence, another adult must be on premises during the tutorial. I can not transport a student under any circumstances.
Tutorials cancelled with more than 24 hours notice can be done so without penalty, unless the cancellations are chronic in nature. If a tutorial is cancelled within the 24 hour time frame, the balance of the tutorial will become due. I may choose to waive cancellation fees depending on the circumstances. The goal of the cancellation policy is to promote equity, not penalty.
If an excessive number of cancellations happen within a 30 day period, I reserve the right to charge some fee not exceeding the cost of the cancelled tutorials. This is to protect against any one client from booking all of my currently available time slots and then reliably cancelling the ones they don't need the day before. I want my availability to serve the opportunities of all of my clients.
If I am unavoidably unavailable for a tutorial or if traveling to the destination of the tutorial is unsafe, I may choose to cancel a tutorial. If so, I may choose to reduce the cost of a future tutorial.
"Willpower isn't just a skill. It's a muscle, like the muscles in your arms or legs, and it gets tired as it works harder, so there's less power left over for other things."
Charles Duhigg
What is a Social Credit Score?
If you have not yet read the Three Party Agreement page, a student's social credit score is a measure of their ability over time to work as a team member with me, complete assignments given, and communicate effectively. It is how I gauge a student's interest in continuing to work together. The Three Party Agreement stipulates that any one party may terminate the relationship, even myself. If a student's social credit score reaches the lowest of six possible values, all tutorials will be cancelled. 
I humbly ask you to remember that Starling Tutoring Inc is a one person company, without the means to pursue or endure costly litigation. In order to protect my interests, and those of my family, various safeguards have been placed in this contract. I encourage you to read them carefully.
"This is the real power of habit: the insight that your habits are what you choose them to be."
Charles Duhigg
In the event my schedule is completely full, I keep a wait list of student applications and I respond to them in order of receipt upon time slots becoming available. If I do not receive a reply withing a reasonable time frame, I will advance to the next student on the list. Thank you for your understanding.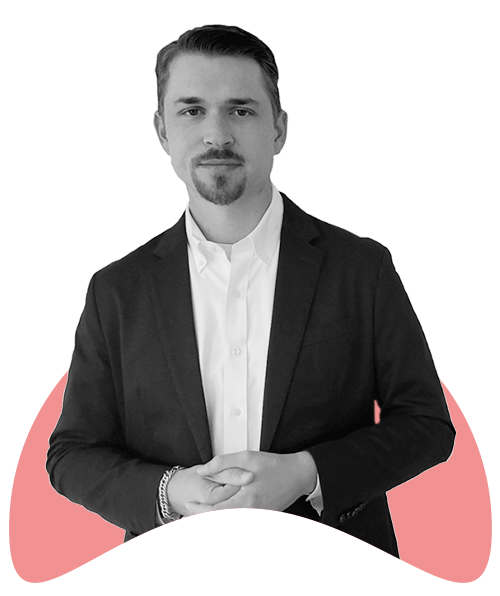 Thank you for your careful viewing of the policies I implement. Presuming you found them agreeable, would you like to continue applying?